Mountain hunting in New Zealand
Hunting period : March to December
Length of stay : At the request of the hunter
Species chassables :
new zealand

 chamois
          

d

 tahr
          

d

 red deer
          

d

 elk
goat
 suede

 d

And many other species...
For further information please contact Constant Boulard Adventures.
Constant Boulard / constant.boulard@gmail.com / + 33 (0)6 88 28 40 06
Its wide open spaces, its landscapes, its wildlife, New Zealand is waiting for you impatiently for a mountain expedition!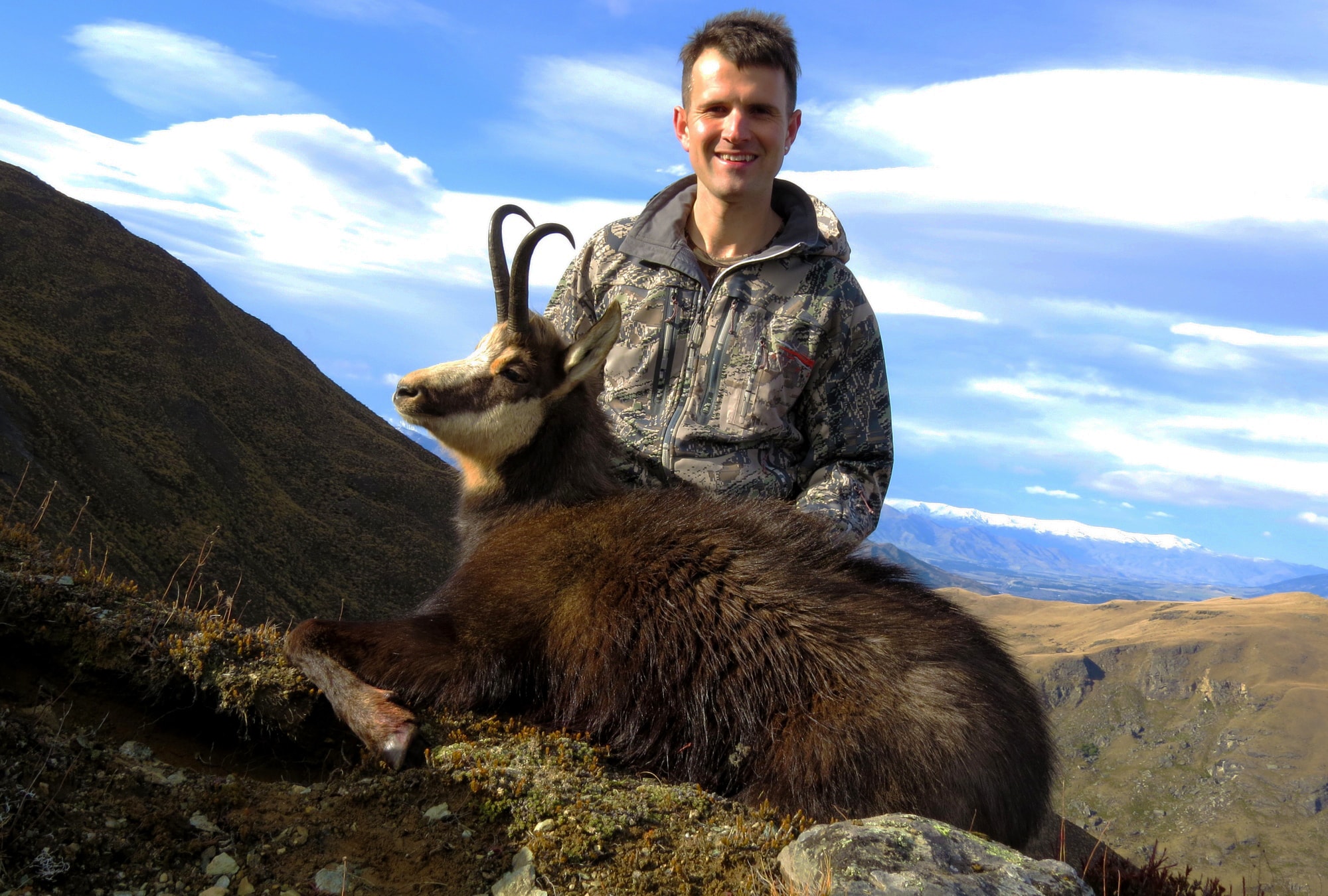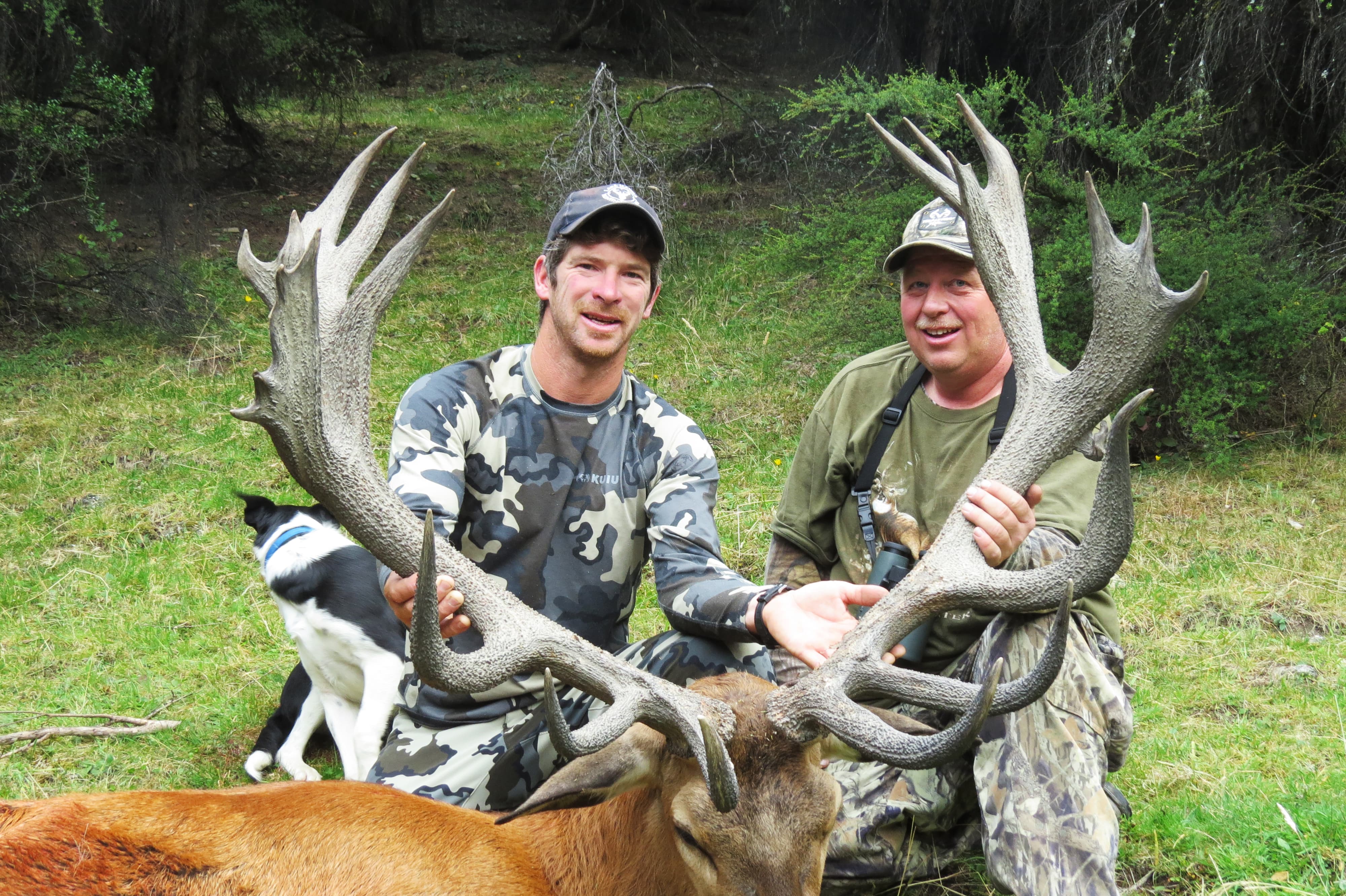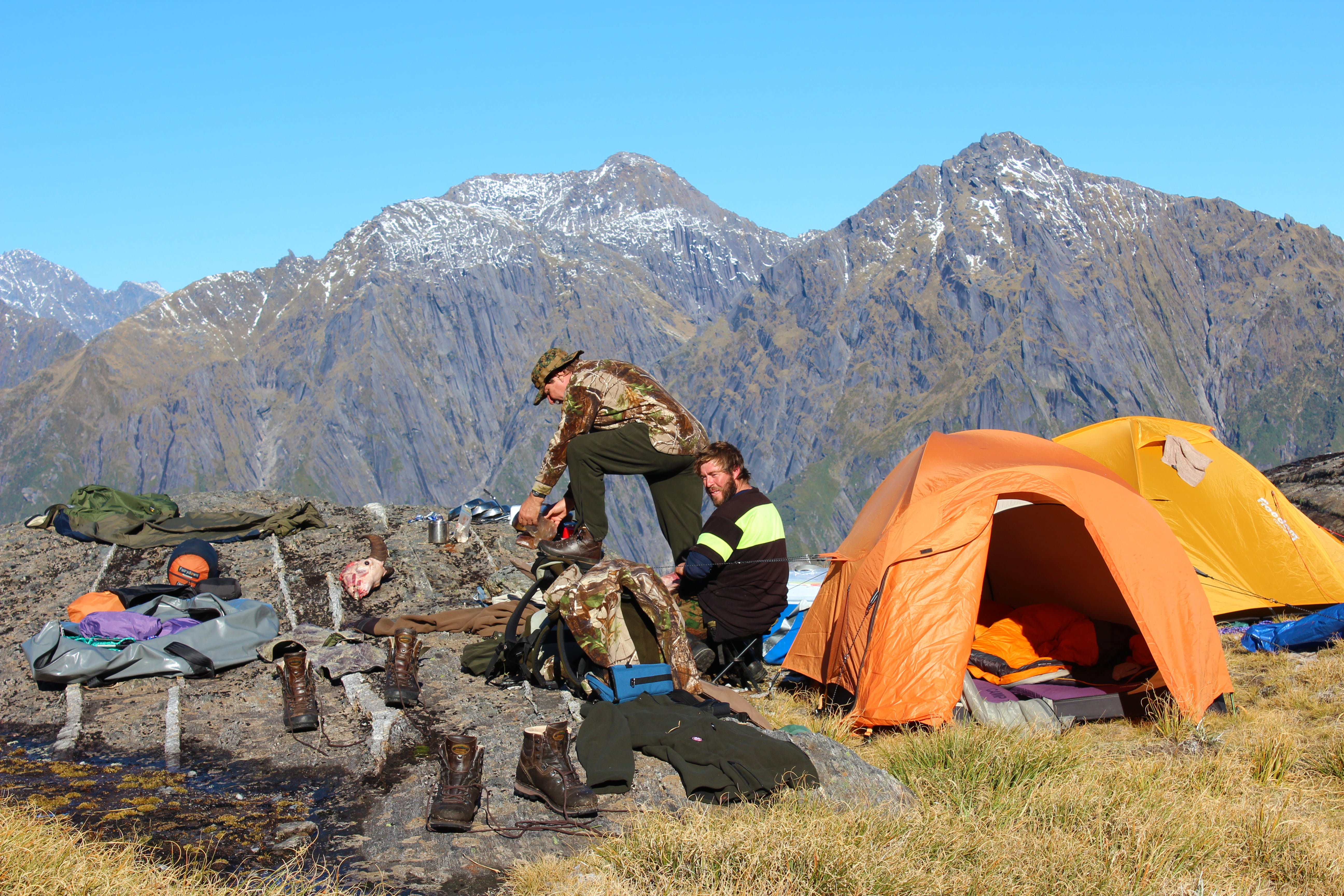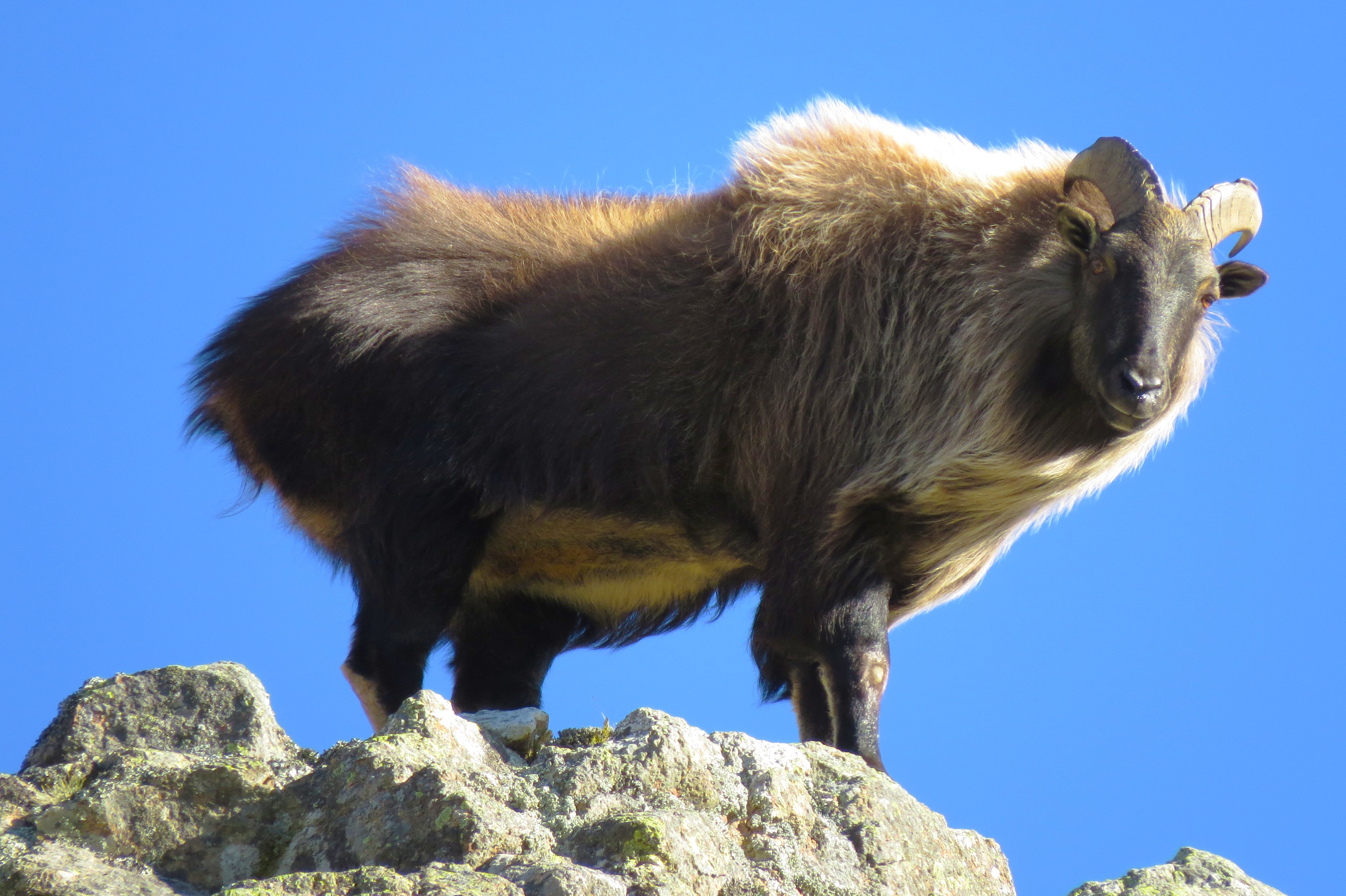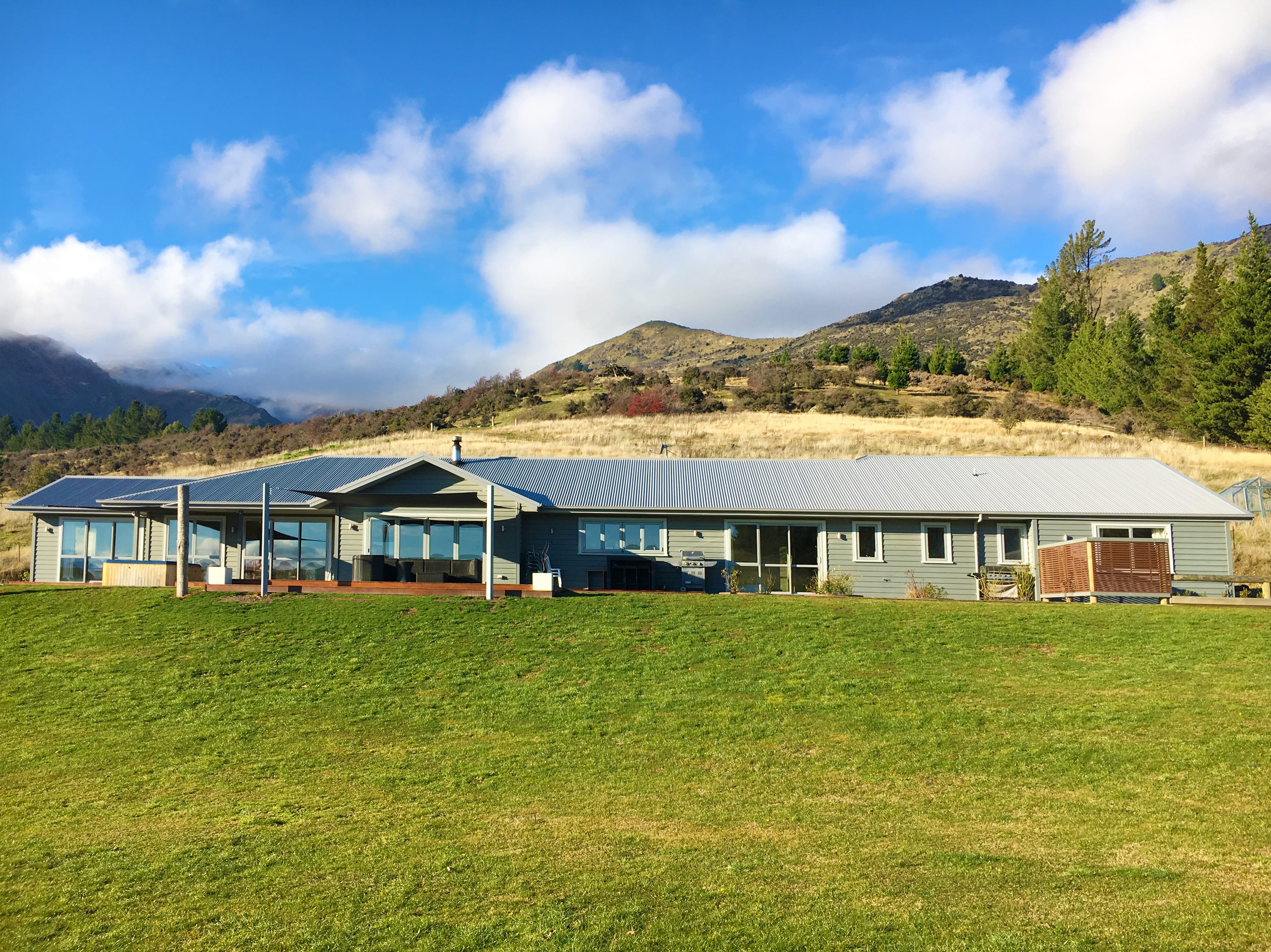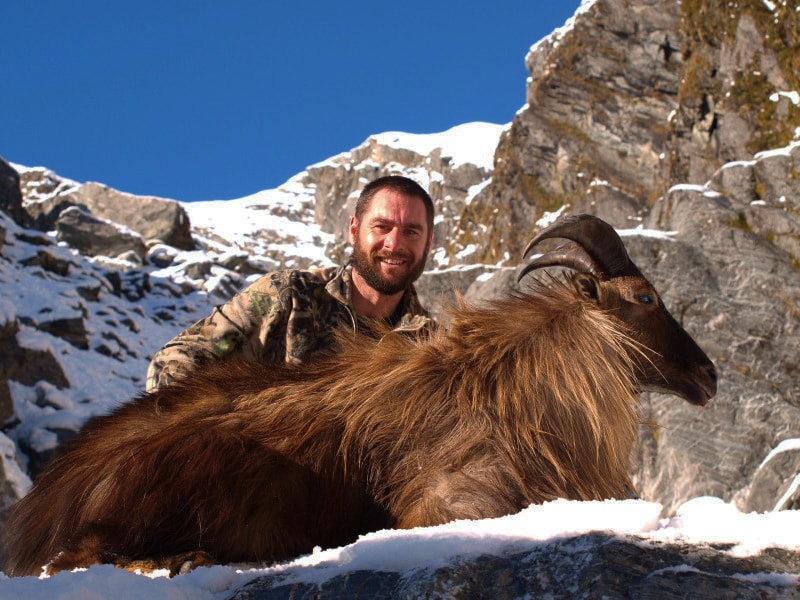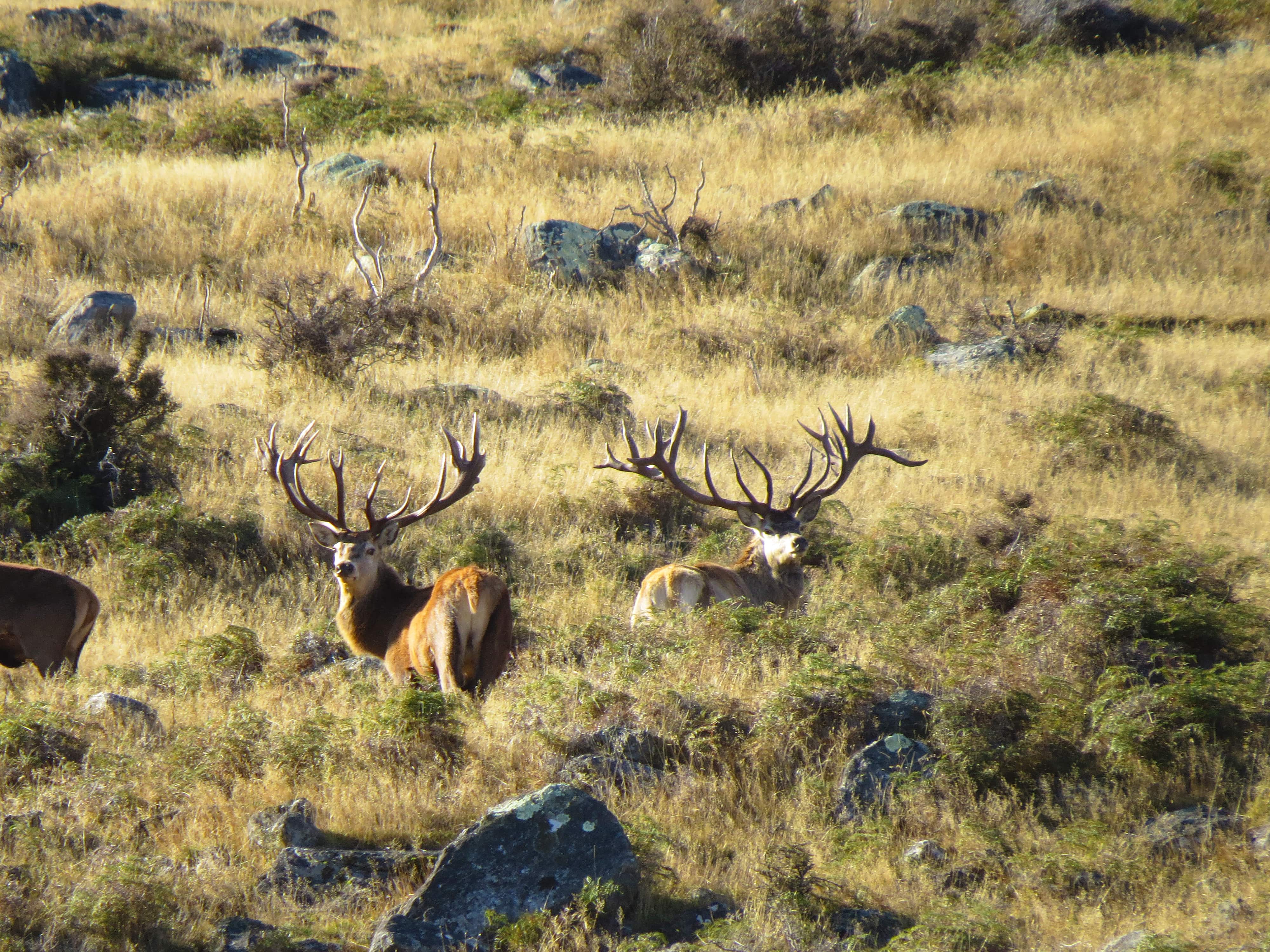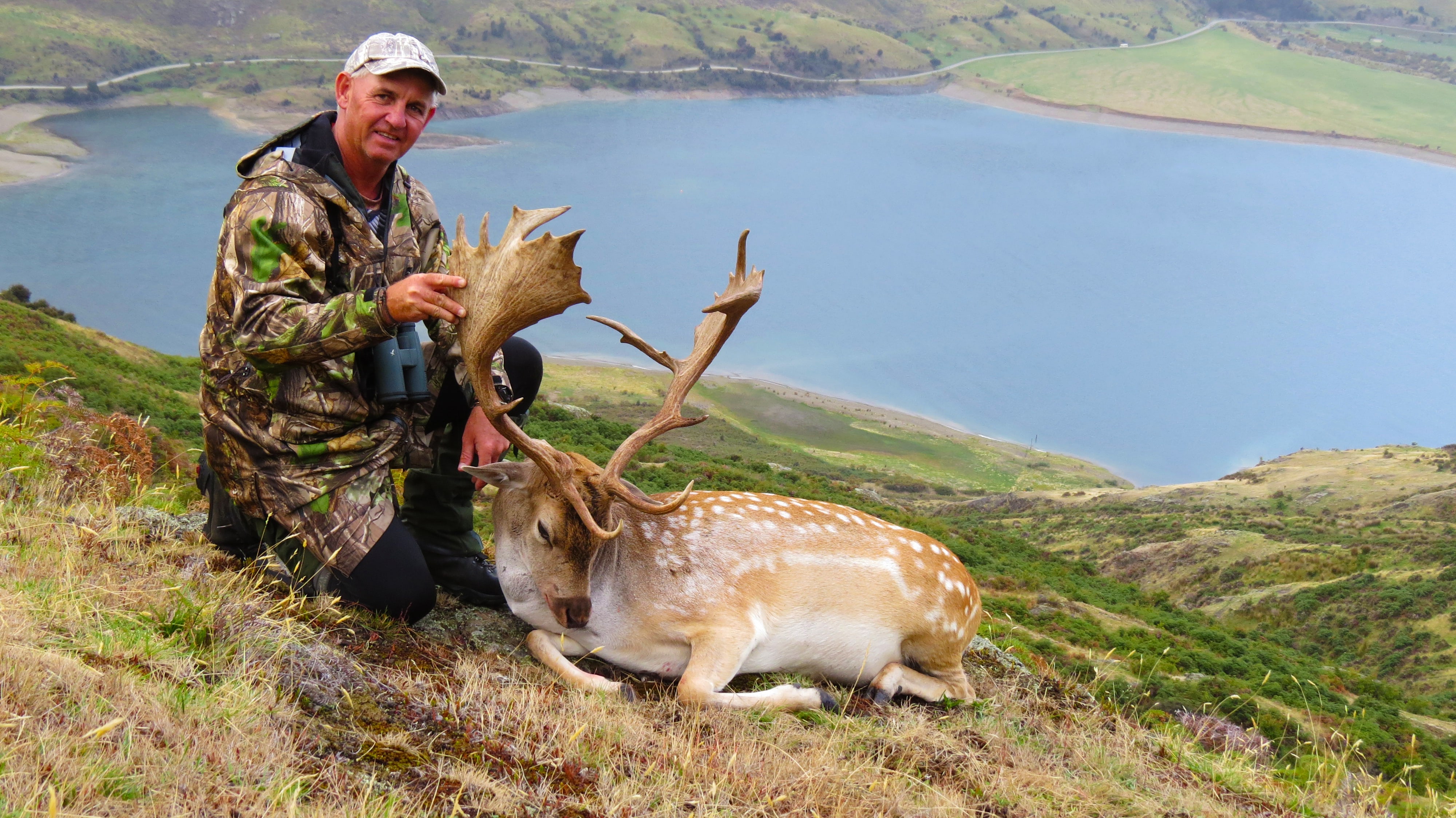 Mountain hunting in New Zealand will not leave you indifferent. The breathtaking views help you in your adventure to climb the peaks and reach your quest.